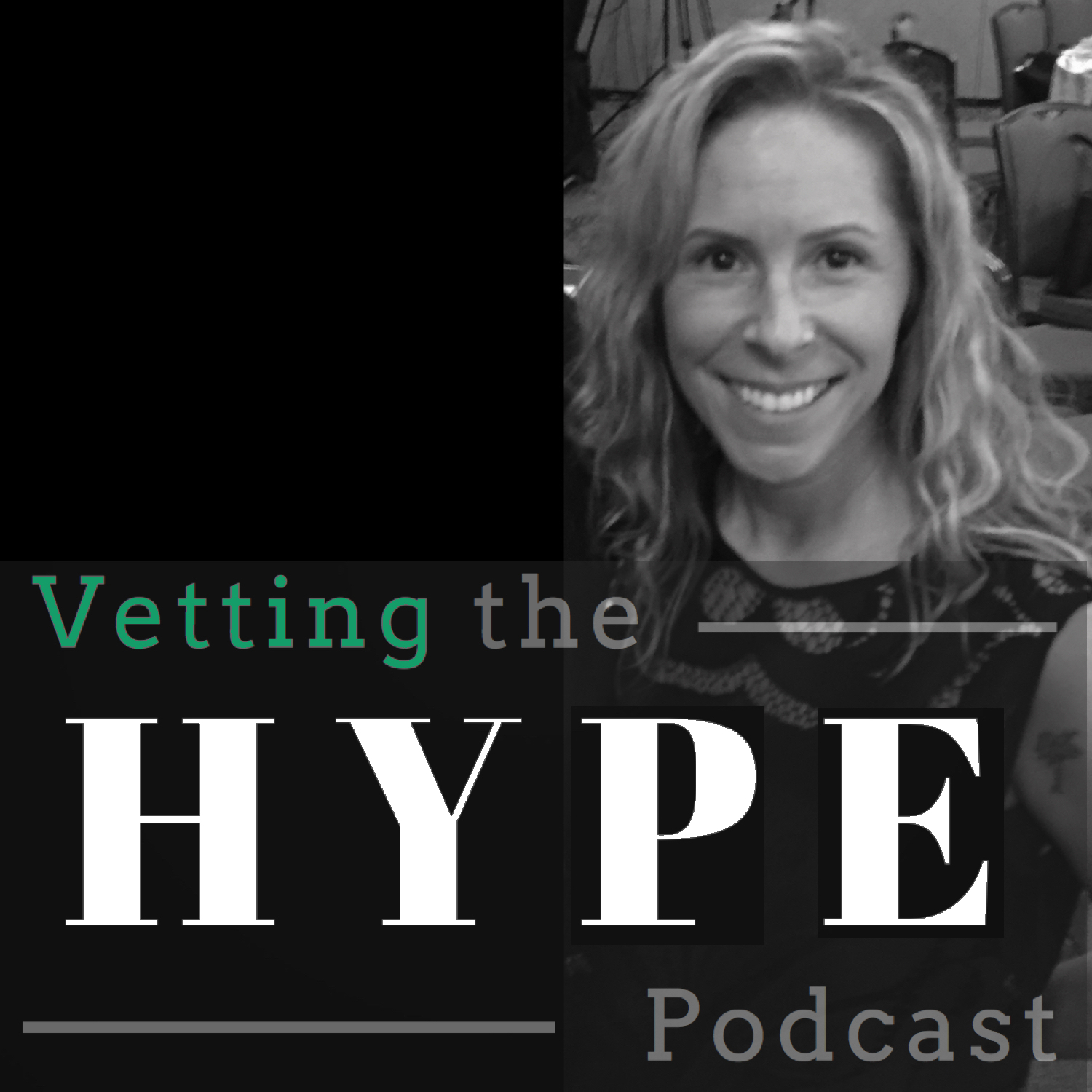 How leaders decide who to work with and how they adjust when a partnership goes wrong.
Download the podcast that gets top influencers to reveal the secrets that allow them to succeed.
Then hear the story of their worst mistake and what they learned from it. 
Get a free book at www.MarieWhiteAuthor.com.